An active internet connection is required to view news content. After the installation is complete, simply set the default screensaver to AhWhaGwan in the display settings.
Download DEMO


Click here to learn how to set the default screensaver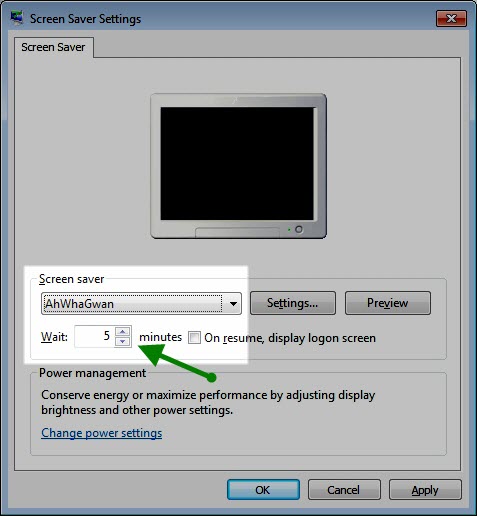 To Uninstall "Ah Wha Gwan" Screensaver
Use the Control Panel and select "Add/Remove programs" on Windows XP, or
select "Programs and Features" on Windows Vista/Windows 7 platforms, then
locate the application in the list as shown below and click the remove button.